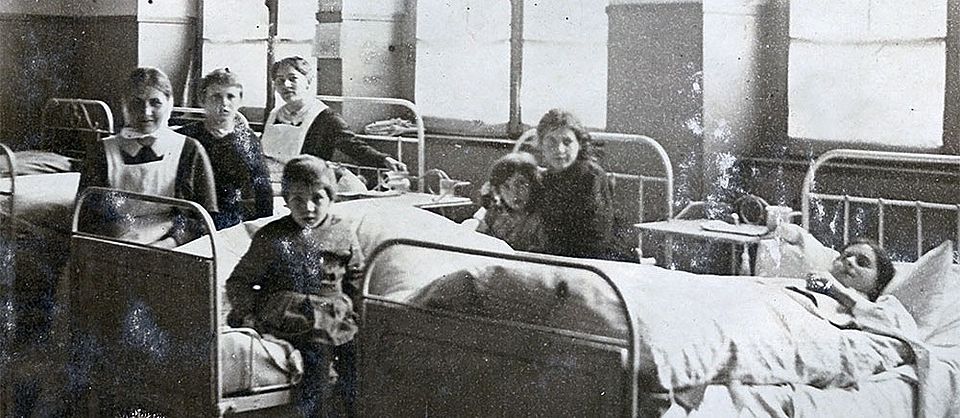 Information and guidelines regarding coronavirus - New regulation as of April 1, 2022.

As of April 1, 2022, all measures imposed by the Federal Council will be lifted - including at the University of Basel. We ask the members of the Department of Ancient Civilizations to take the way back to normality responsibly and considerately.
The information of the University of Basel regarding the regulations concerning isolation, medical certificates, pooling tests and the like can be found at https://www.unibas.ch/de/Aktuell/Coronavirus.html.