Lecture programs of Hellas Basel
The "Hellas" is an association of friends of antiquity, who get acquainted with new research results in the field of antiquity, mainly literature and history of Greece and Rome, two or three times a semester in lectures of renowned lecturers organized together with the seminars of Classical Philology and Ancient History.
If you are not yet a member of our association, please register now (see "Contact").
The annual membership fee is only Fr. 30.- (students: Fr. 15.-).
In a situation where the wind is blowing in the face of those interested in antiquity, you can contribute with your membership to keep this epoch with its achievements in the public eye. Solidarize with us!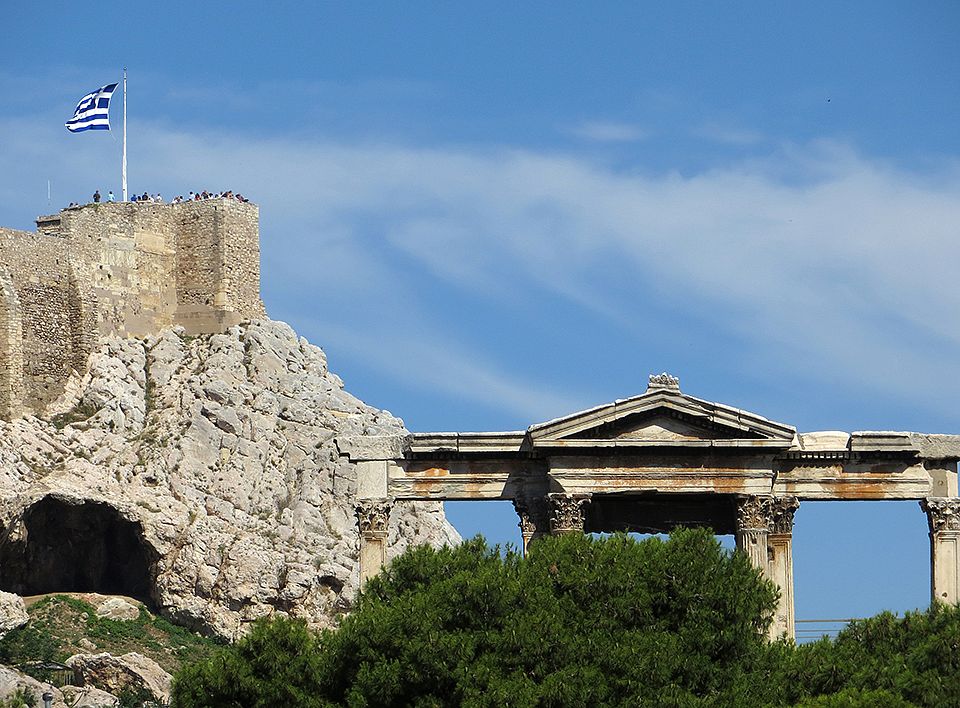 Program FS 2021
No lectures of HELLAS Basel in FS21
Unfortunately, due to the Corona situation, it will not be possible to offer a lecture program in the coming semester. We hope that the situation will calm down during the year and that lectures can take place again in the fall semester 2021. Thank you very much for your understanding!