The Fund is dedicated to supporting undergraduate and graduate students in Prehistory and Early History, Provincial Roman History, Prehistory and Natural History, Classical Archaeology, and Modern General History.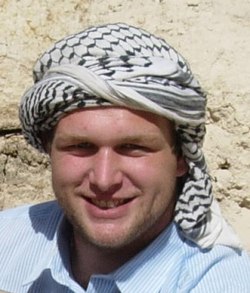 Background
Dr. Daniel Schuhmann (1982-2016), an archaeologist who sadly passed away at the age of 34, was a bridge builder between archaeology and computer science since the beginning of his studies at the University of Basel.
After completing his studies in 2007 with the thesis "Digital modeling and layer reconstructions of the Paleolithic site Hummal, Syria." he received his PhD in 2013 from the University of Basel, Institute of Prehistoric and Natural History Archaeology, with the thesis "ElKowmGIS: A new system for documenting archaeological sites." Speakers: Prof. Dr. J.-M. Le Tensorer, Prof. Dr. N. J. Conard (Tübingen)
Throughout his student and professional activities at the University of Basel and in the Department of Archaeology & Research, Archives, Roman City of Augusta Raurica, it has always been his ambition to be multidisciplinary.
In 2017, his father Dipl.-Ing. Hugo Schuhmann, together with Prof. Peter A. Schwarz, established the Dr. Daniel Schuhmann Fund, in accordance with his last will.
Member of the Board
President of the Dr. Daniel Schuhmann Fund
Dipl.-Ing. Hugo Schuhmann
Am Stammbachgraben 2
79539 Lörrach
Germany
SEND E-MAIL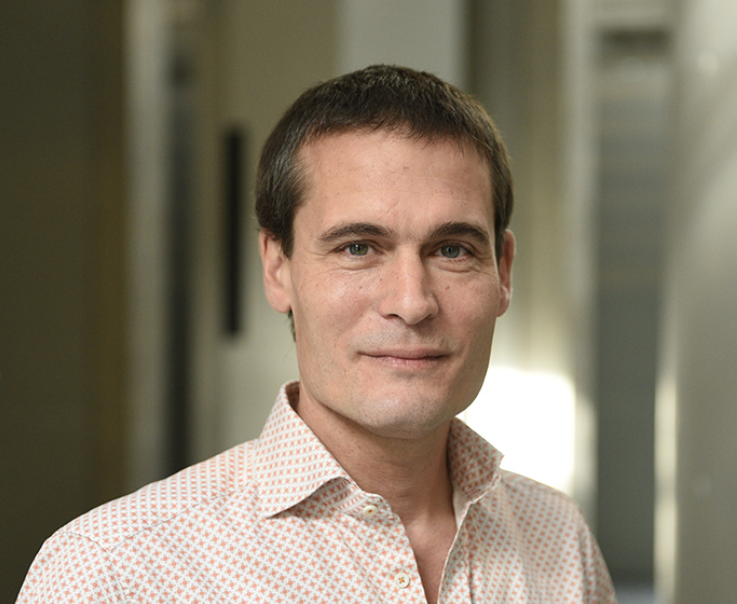 Member of the Board
Frank Fässler
Executive Director (Department of Ancient Civilizations)
Staff member Administration (RISE)
Member of the Board
Deputy Chairman
Prof. Dr. Peter-Andrew Schwarz
Petersgraben 51
4051 Basel
Switzerland
SEND E-MAIL
Board member
Sandra Ammann
Doctoral Candidate Faculty of Humanities and Social Sciences
Donation account
Account holder:
University of Basel, Petersplatz 1, Postfach 2148, 4001 Basel

Account details:
IBAN: CHF46 0077 0020 0590 4392 2
Reason for payment: DZX0813
Documents