Affiliated editorial offices and archive centers of the LIMC Foundation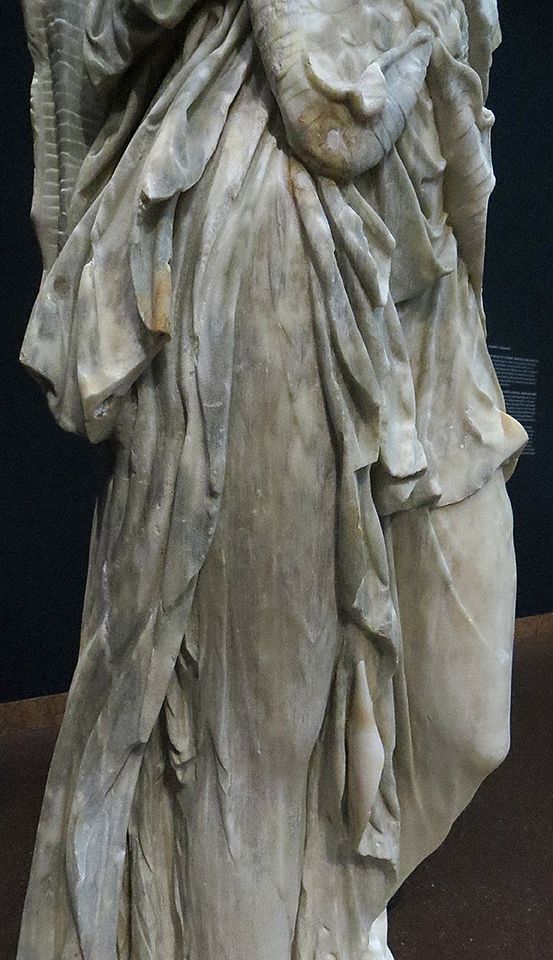 The Basel Central Editorial Office was supported in its editorial and documentary activities by several affiliated editorial offices and archive centers until its dissolution:
Through the affiliated editorial office and the LIMC/ThesCRA archive center for Greece, under the administration of Ms. Photini Balla. This archive center will continue to exist and will be managed by the Greek Union for LIMC in Athens.

Through the French LIMC/ThesCRA editorial office and archive center for France, housed at the Maison René-Ginouvès Archéologie et Ethnologie (Nanterre) and continuing under the management of Dr. Pascale Linant de Bellefonds. The databases of the French LIMC team can be consulted online.

Through the LIMC/ThesCRA research and archive centers for Germany, funded by the Heidelberg Academy of Sciences and formerly located in Heidelberg and Würzburg. After the LIMC publication was completed, the tracking of the bibliography for each article from its year of publication to 1999 was supervised here; this "Supplementary Bibliography to LIMC Volumes I-VIII" can be consulted online.

Through the LIMC Archives Center for the United States of America, originally located at Rutgers University in New Brunswick, N.J., and now under the supervision of the Paul Getty Trust.