Partner institutions of the LIMC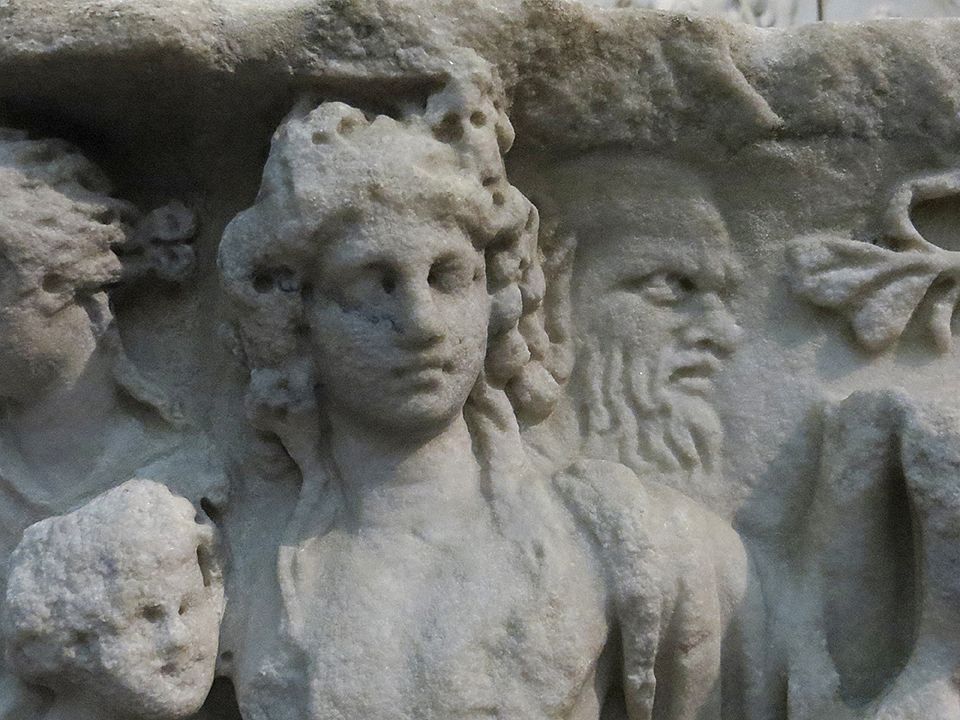 An undertaking such as LIMC could only be carried out thanks to funding secured over many years; all member countries of the Foundation Board contributed to this. Crucial contributions also came from the J. Paul Getty Trust (Los Angeles), a partner of the Foundation for LIMC since 1984, and from the Swiss National Fund for the Promotion of Scientific Research. The Index (1999) was realized through the financial support of the Alexander S. Onassis Public Benefit Foundation.
Thanks to a generous contribution by the Stavros Niarchos Foundation, the digitization of the written documents and photographs of the archive in Basel was completed.
The J. Paul Getty Museum (Los Angeles) is the publisher of the 8 volumes and the indexes of the Thesaurus Cultus et Rituum Antiquorum (ThesCRA) (2004-2013). Finally, in the final stages, the Greek Ministry of Culture also provided financial support to the Foundation. This financial pool has also been joined by many academies and research centers, foundations, business enterprises and private sponsors.