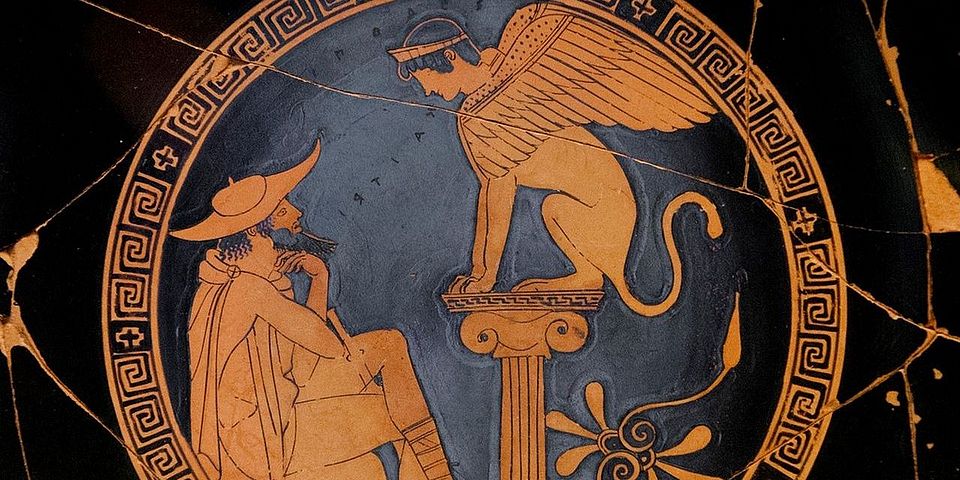 Research in the field of Greek Philology
The subject of Greek is the entire textual legacy of Greek antiquity. In addition to language and literature as the traditional center of the subject, there is also the study of Greek culture on the basis of written sources as well as the reception of Greek literature and mythology in the literatures and in all other forms of art.
Since the Greek texts have helped to shape European intellectual history up to the present day, a further focus of the subject is the treatment of fundamental questions of European philosophy, society and human existence that are formulated in these texts.
Due to these contents, the interdisciplinary function and orientation of the subject results not only to the other disciplines of Studies of the Ancient World, Historical-Comparative Linguistics and Byzantine Studies, but also to modern literatures, philosophy, theology, Jewish Studies, Theater Studies and to modern cultural studies, so that Greek Philology is to be regarded as the core subject as well as the pivot of a Faculty of Humanities.
This function is reinforced by the fact that, in addition to its philological center, the subject is increasingly opening up to an orientation as a modern cultural science that analyzes all creative products and performances as symbolic expressions on the basis of modern humanities methodology and also on the basis of anthropological comparative studies.